Homepage

About
About Us
Euromart is Winnipeg based full service workshop offering a range of services for both, gasoline and diesel, vehicles and trucks. We specialize in accident and collision repairs, auto body repairs, electrical and mechanical repairs. Working exclusively with German (Audi, BMW, Mercedes, Volkswagen and Volvo) and Japanese (Honda, Mitsubishi, Mazda, Nissan, Subaru, Suzuki, and Toyota) vehicles and trucks, we employ the most skilled automotive technicians and mechanics to repair your vehicle back to manufacturer standards using parts and material approved by car manufacturers to ensure the best possible results. We have been proudly serving Winnipeg for over a decade now. During this time, we have had one of best customer service records. And, we aim to continue providing an exceptional level of service for years to come.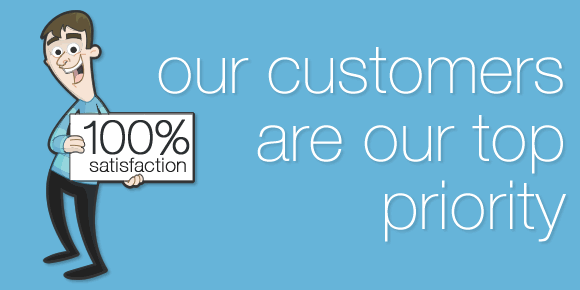 At Euromart, we believe in providing you the best value for your money. We employ the most skilled technicians and combined they bring over a 100 year of experience in the automotive industry. So when you leave your car with us, you know it is in good hands. And as always, we offer:
The Most Affordable Prices

Top Quality Replacement Parts

On-Time Repairs & Deliveries

A Great Customer Service

And, 100% Customer Satisfaction
Services
Most of our business comes from repeat customers and they come back for a good reason. We have one of the best customer service records. And we go the extra mile to ensure that you're satisfied. We provide value to our customers by offering free services and keeping our prices low.
Read more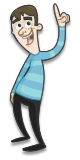 Customer Feedback
"My car broke down on McPhillips. I called Oleg at Euromart and he was there in no time. He was able to start the car and drove it back to the garage while I drove away with a free courtesy car. I was able to get to work the next day. Took a day to fix the car and once fixed Oleg drove it back to my place. Best service ever!"